March 2016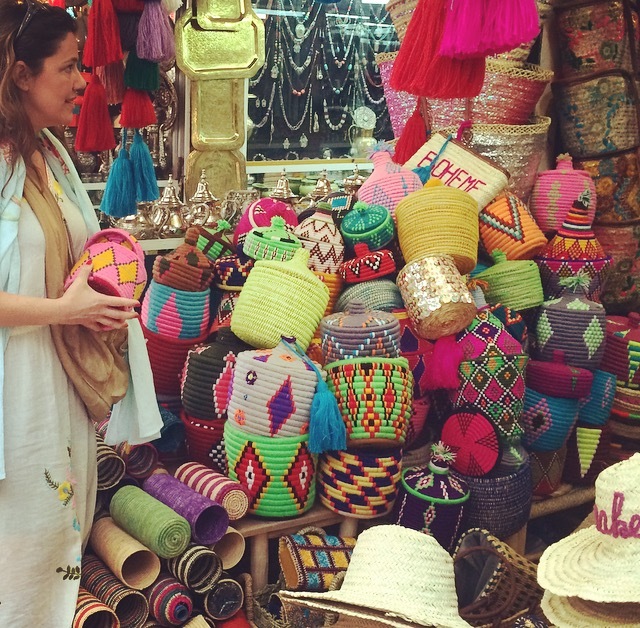 M A R R A K E C H
A couple of weeks ago, we travelled once again to the beautiful Marrakech for Chica Bonita! Morocco has so much to offer, it has a rich culture, beautiful architecture, places, people and traditional crafts. It is definitely what we love the most: designing and buying beautiful products from the locals. Next to doing business, it is always exciting to discover and photograph beautiful new places and things. And of course, we would love to share this with you!
STAYING
In the old part of the town called 'the medina' you will find "El Fna" square. This is the place where you can wander for hours and hours in a maze of souks, which are full of beautiful carpets, leather bags, jewelry and much more. You will find storytellers and women drawing amazing henna. Ateliers are hidden in small crooked streets, where talented craftsmen are busy making beautiful things. With these creative locals it is possible to make own samples or line for your own shops for instance!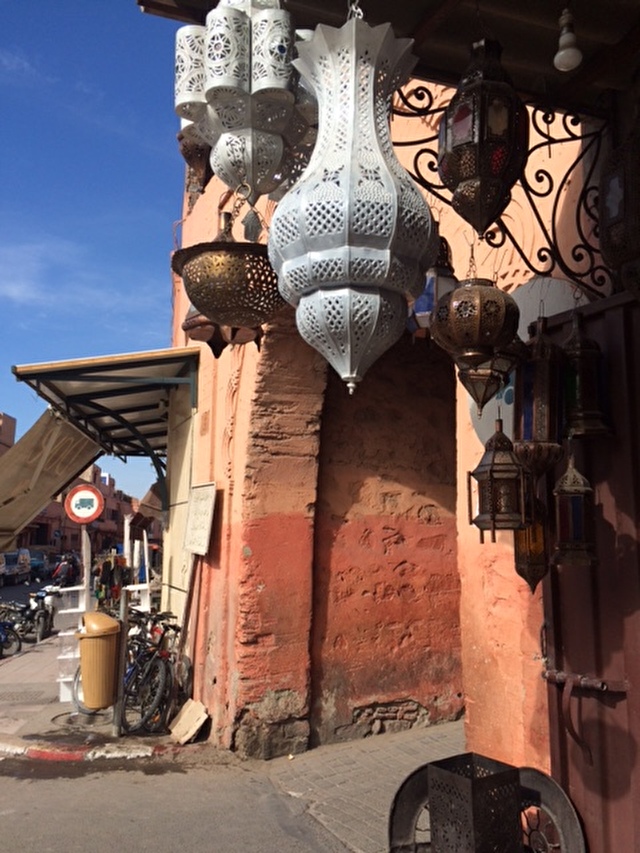 'Chambre Dami' is a beautiful riad situated next to El Fna. The place has a lot of charm and is lovely decorated. The people who work there are very nice and the service is great as well. The rooms are clean, tidy and have a nice atmosphere. They serve really nice food, and also because of the good location we really recommend this place!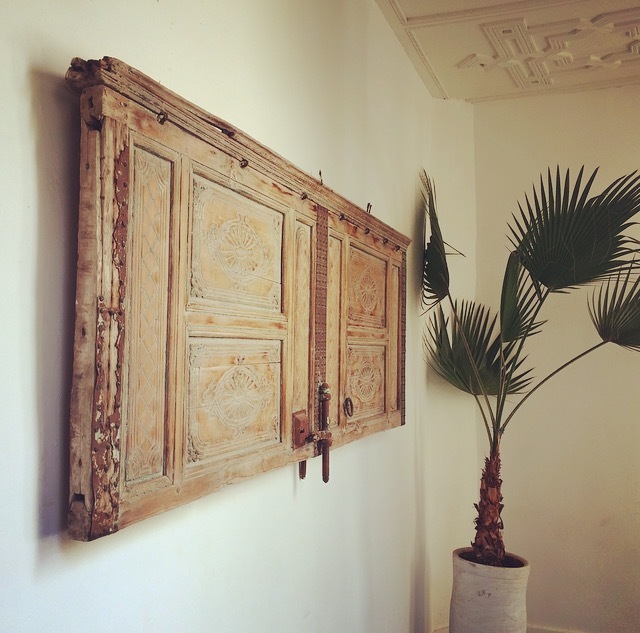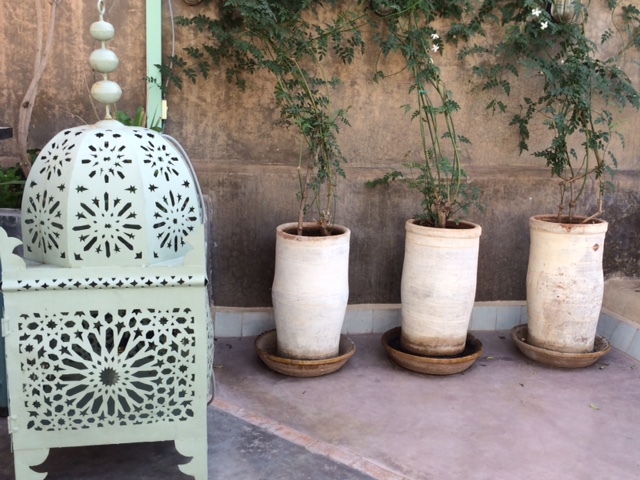 RESTAURANT
'Nomads' is a restaurant situated in the Medina, which has a high rooftop terrace with a breathtaking view over the old town. Here, it is nice to enjoy a nice wine (which is not very regular in Marrakech) or other drinks. 'Espice' is located on the same square, which has a very welcoming atmosphere. This place is nice to enjoy a small sandwich or a coffee. 'Terrace Espice' is their second restaurant, but here you can eat more luxuriously. It is also beautifully decorated!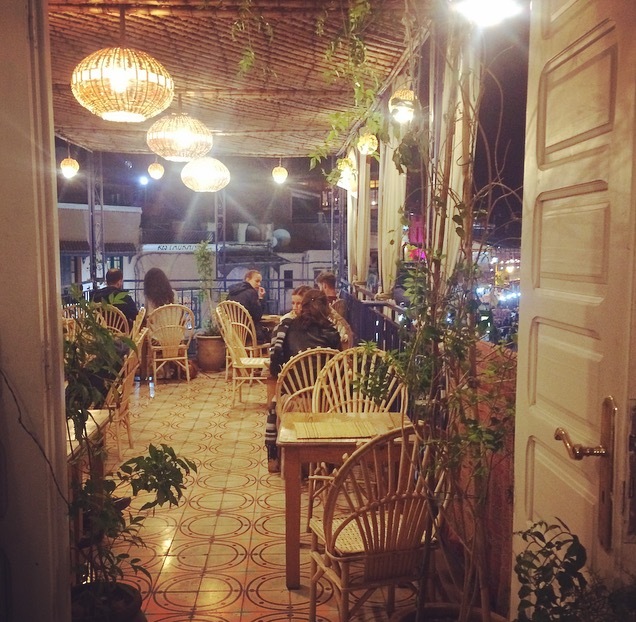 Yves Saint Laurent
The gardens and house of YSL is definitely worthwhile to visit. The interior and decoration designed by mister Saint Laurent himself is stunning. Next time we will visit longer when there is more time left!
L'ECOLE ARTISANE
The most remarkable project that we have discovered during our stay is L'ecole Artisane. It is art & crafts school, subsidized by the king, which gives underprivileged young adults the possibility to learn the traditional crafts of their culture, languages and more. They make the most beautiful things, from carpets and leather items to original furniture and detailed carved works. We are currently trying involve this school in certain projects in the Netherlands, so stay tuned!